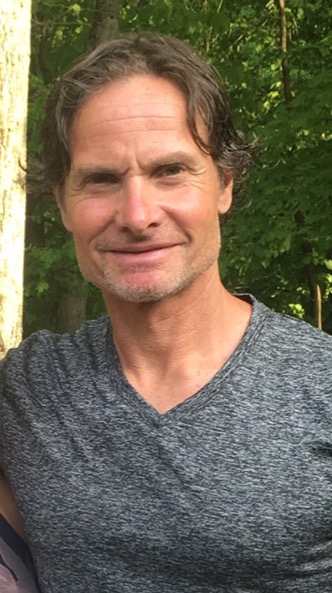 Tom Forte
NSCA PT and CPR/AED Certified
25 yrs + personal training experience
Lasalle University BA. Communications and Exercise Science
Former D1 College Baseball Player
Personal Training Style:
Functional training and athletic based movements. Concentration on technique and form. Injury Prevention. Youth and adult training from 1st time exercisers to elite athletes. TRX, Kettlebells, Plyometric Training and Medicine Balls.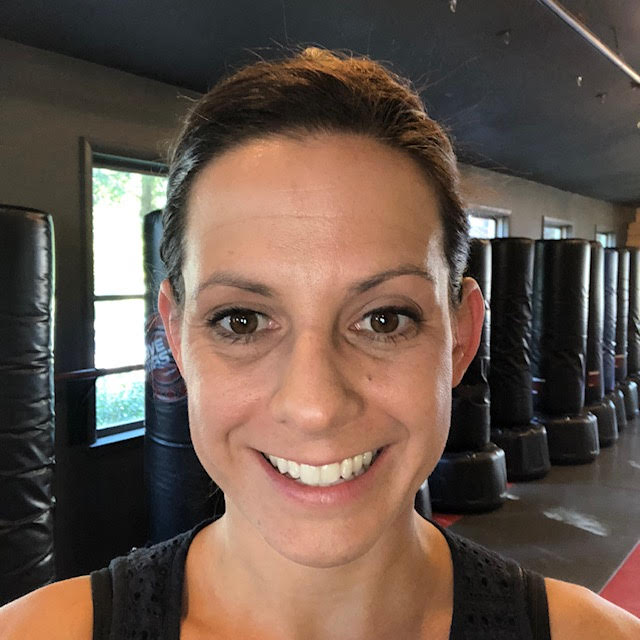 Jo-Ann Cardello Frey
NASM Certified
MADD Dog Spin Certified
Personal Training Style:
Motivating and challenging workout routines by incorporating stabilization, flexibility, and strength. Helping empower people to make working out part of their daily routine, keeping them mentally and physically strong and healthy, for life.
Ann Marie DeAngelis
Personal Trainer
Ann Marie epitomizes character, energy, hard work and motivation. Ann Marie is a family woman with a devotion to a healthy lifestyle, her husband, and beautiful son. An athlete by nature, Certified Personal Trainer, 4th Degree Black Belt in Shotokan Karate, Outdoor runner, Certified Mad Dogg Spinning Instructor, Kickboxing Instructor and Competitor.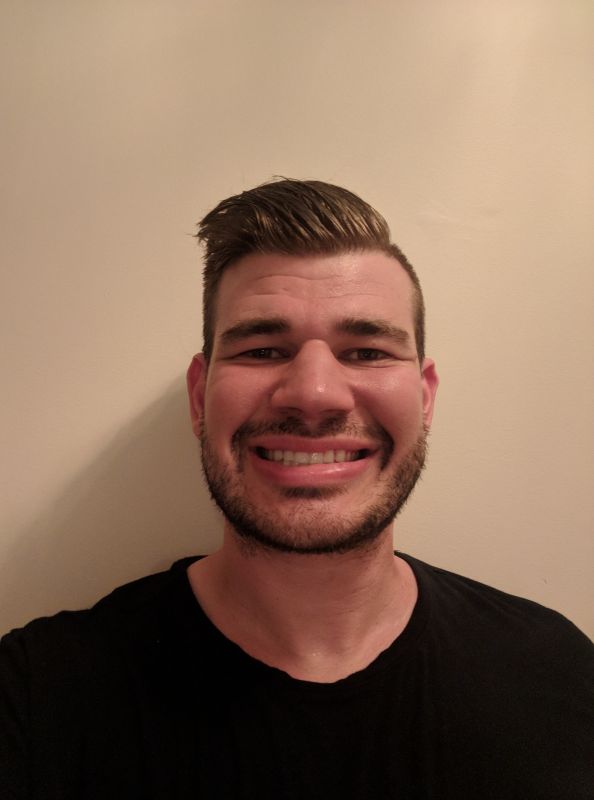 Kevin Sheaffer
B.S. in Kinesiology from Penn State
NASM Certified Personal Trainer
Personal Training Style:
Kevin's information will be updated shortly.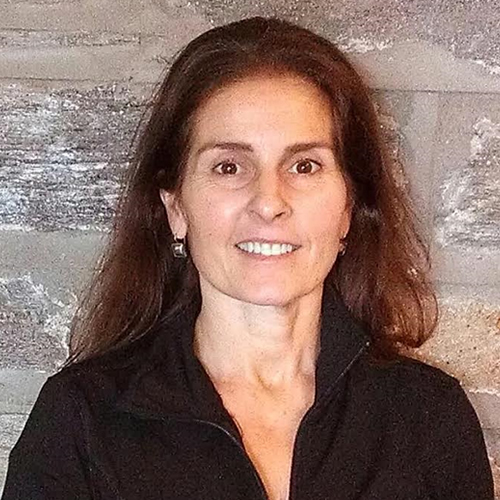 Maria Carrozza
Bachelors of Science Sports Injury Management
ACSM Certified Personal Trainer
Ace Certified Group Instructor
TRX Instructor Certified
EFI Sports Medicine Certified
Personal Training Style:
Safe functional sessions with a strong focus on client goals.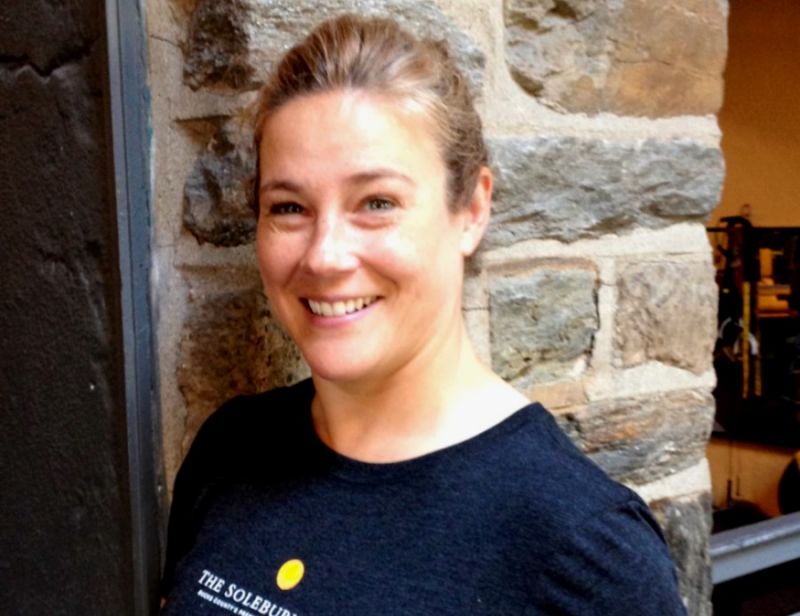 Chris Fissel
Masters of Science in Physical Therapy
Certified Strength & Conditioning Specialist
NSCA and Orthopaedic Certified Specialist
Personal Training Style:
Endurance & Strengthening, Injury recovery and prevention.