It's inspiring and motivating to be surrounded by dedicated, like-minded individuals. It doesn't get much more empowering than a class with an encouraging instructor and supportive people all working hard together.
Group fitness is a great way to help motivate yourself and others to dig deeper and push harder in workouts.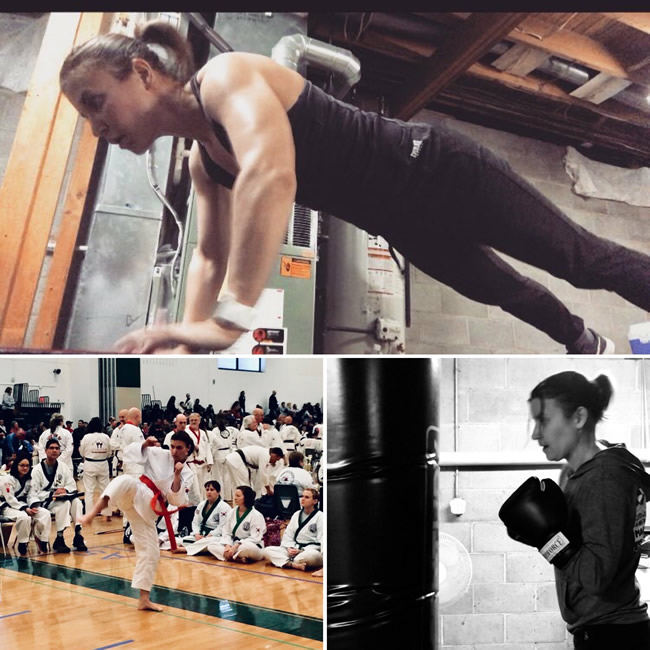 Heather McAlinn
Kickboxing Instructor
Group Instruction
CPR/ AED Certified
Martial Arts – Tang Soo Do
Fitness Studio Management
Fitness Ambassador
Triathlete: 140.6 mile, 70.3 mile, Olympic distance Triathlon Finisher
Runner : Marathons, half marathons, and OCR.
Member Toastmasters International – Motivational leadership -Effective Coaching
Heather began instructing kickboxing in 2013. She has martial arts experience in Tang Soo Do. Kickboxing is her absolute favorite workout! She loves to motivate others through group instruction!
In addition, Heather is a triathlete and fitness ambassador for both TriDot and Trench Sports. One of her most recent accomplishments includes becoming an Ironman. She completed 140.6 mile Ironman Maryland. Check out her class! She can help you reach your fitness goals! She can't wait to meet you on the mat!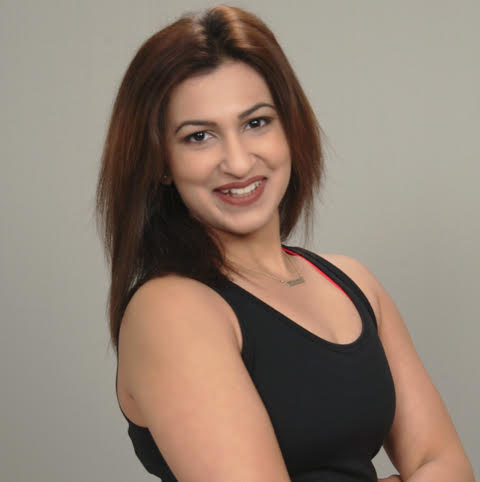 Aesha Tahir
NASM Certified Personal Trainer
AFAA Certified Personal Trainer
AFAA Certified Group EX Instructor
Mad Dogg Athletics, Inc. Certified SPIN® Instructor
Barre Certified Instructor
Tabata Bootcamp certified instructor
Piyo Certified instructor
Bellicon Certified Trampoline Instructor
Personal Training Style:
I believe strength is power, and anyone can improve their fitness level. I live, breathe and dream fitness every day, my passion for my own personal fitness has stemmed into a desire to create better fitness solutions for everyone. I believe the right amount of cardio, strength and resistance training can make you stronger and carve you into a better version of yourself. I am a personal trainer and I teach Spinning®, Barre, Bootcamp and Yoga classes. Running is my passion. My aim is to improve the movement quality for all clients I work with and bring the athlete out of everyone.
Owner and Operator ToneandStrengthen, LLC.
www.toneandstrengthen.com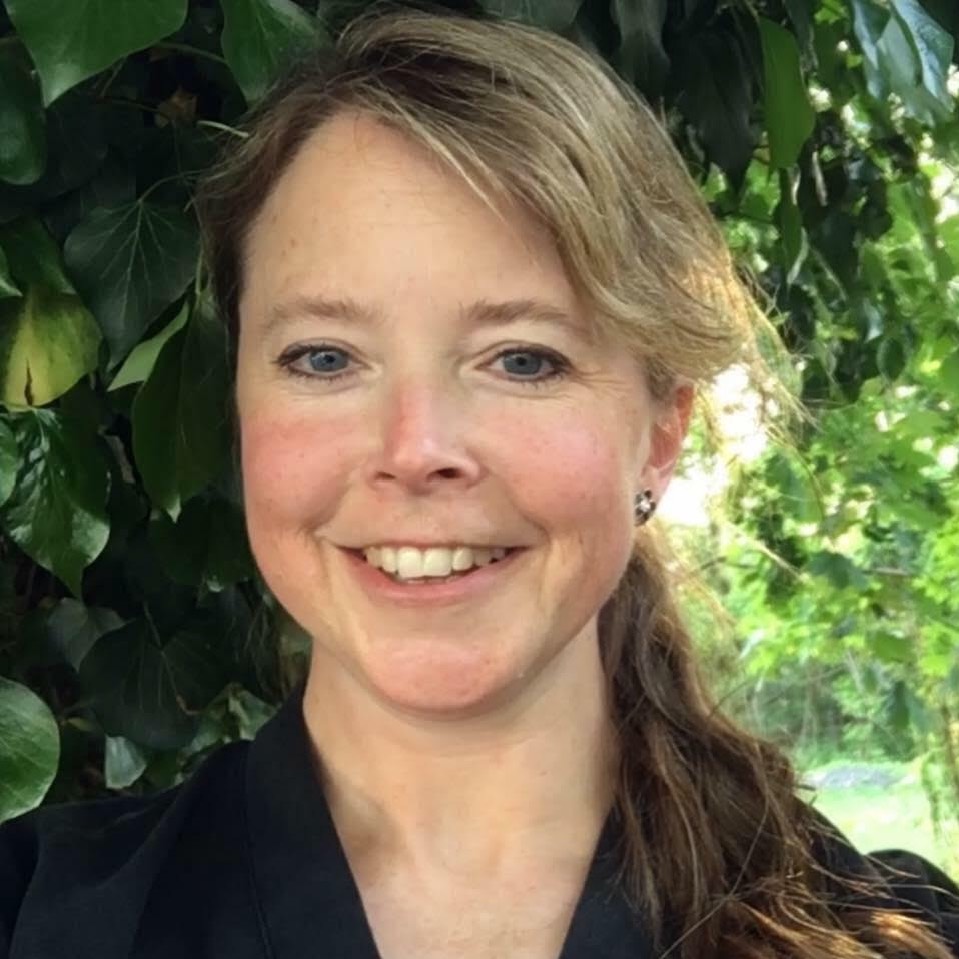 Katherine Gebeau
NPTI Certified Personal Trainer
P90X, Insanity, PiYo, RIPPED and TRX Certified
3rd Degree Kenpo Karate Black Belt
Mixed martial artist currently studying 10+ styles (concentration in Filipino Martial Arts and Silat)
Kickboxing Instructor, Gymnastics Instructor
Degrees in Visual Communications, Motion Graphics & Animation
Personal Training Style:
Functional training that supports everyday movements and enhances performance in sports and recreational activities.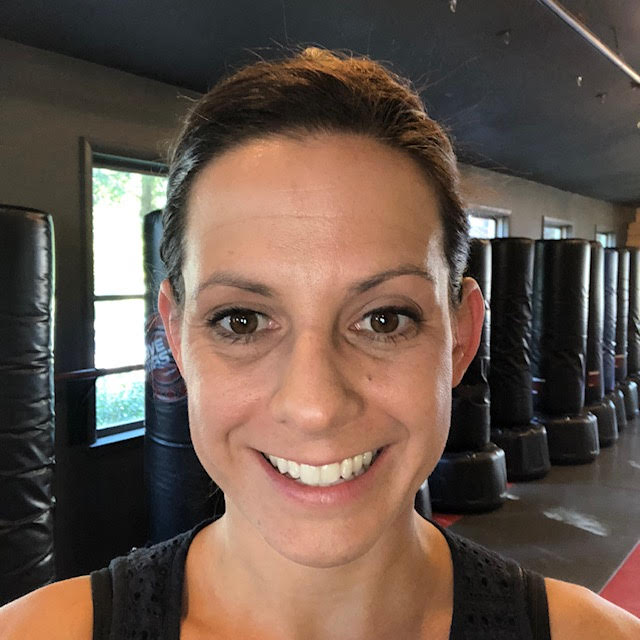 Jo-Ann Cardello Frey
NASM Certified
MADD Dog Spin Certified
Personal Training Style:
Motivating and challenging workout routines by incorporating stabilization, flexibility, and strength. Helping empower people to make working out part of their daily routine, keeping them mentally and physically strong and healthy, for life.
"I have worked out in health clubs all over the world. This is by far my favorite out of all of them!!"
"After 3 months I am enjoying the club. I am glad I made the move from Highpoint. I find all of the employees pleasant and accommodating, the facilities are great, and even ownership seems to enjoy their work!"
"I have been a member since 2007. From day one, I was greeted by my first name. The staff at The Solebury Club makes the extra effort to know their members and meet their needs."
GYM HOURS:
Monday – Thursday: 4:30am – 9:00pm
Friday: 4:30am – 8:00pm
SAT & SUN: 7:00am – 5:00pm
Please contact us to reserve your gym time or for information to schedule online
HOLIDAY HOURS:
Thanksgiving Eve: 4:30am-5:00pm
Thanksgiving Day: 8:00am–12:00pm
Black Friday: 8:00am-2:00pm
Christmas Eve:8:00am–2:00pm
Christmas Day:  CLOSED
December 26th: 7:00am–5:00pm
New Year's Eve: 8:00am–5:00pm
New Year's Day:  10:00am-2:00pm
Easter: 7:00am-1:00pm (no classes)
Memorial Day & Labor Day Weekends:
Saturday: 7:00am–2:00pm
Sunday:   8:00am–2:00pm
Monday:  CLOSED
Mother's Day:  8:00am–12:00pm
Independence Day Weekend:
Saturday: 7:00am–2:00pm
Sunday: 8:00am–2:00pm
Monday: 8:00am–2:00pm
July 4th:  CLOSED
KID'S ROOM HOURS:
TEMPORARILY CLOSED