4 Training Sessions for $199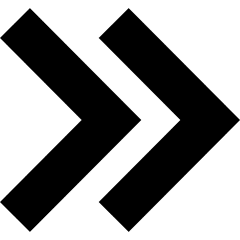 motivation, consistency, clarity, confidence, avoid injury, individual attention, sport specific, training with medical conditions, aging gracefully fun
Monthly Training Sessions
Monthly Training Sessions
Meet Your Personal Trainer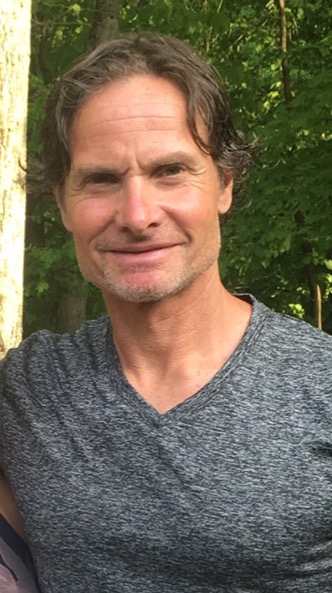 Tom Forte
NSCA PT and CPR/AED Certified
25 yrs + personal training experience
Lasalle University BA. Communications and Exercise Science
Former D1 College Baseball Player
Personal Training Style:
Functional training and athletic based movements. Concentration on technique and form. Injury Prevention. Youth and adult training from 1st time exercisers to elite athletes. TRX, Kettlebells, Plyometric Training and Medicine Balls.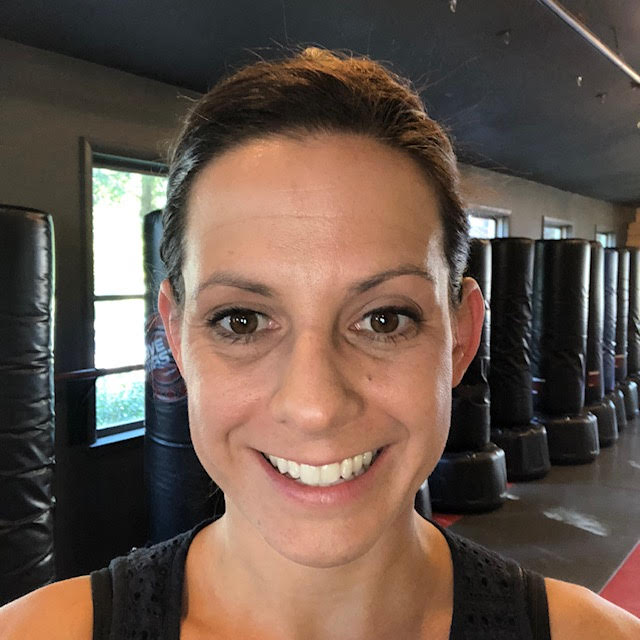 Jo-Ann Cardello Frey
NASM Certified
MADD Dog Spin Certified
Personal Training Style:
Motivating and challenging workout routines by incorporating stabilization, flexibility, and strength. Helping empower people to make working out part of their daily routine, keeping them mentally and physically strong and healthy, for life.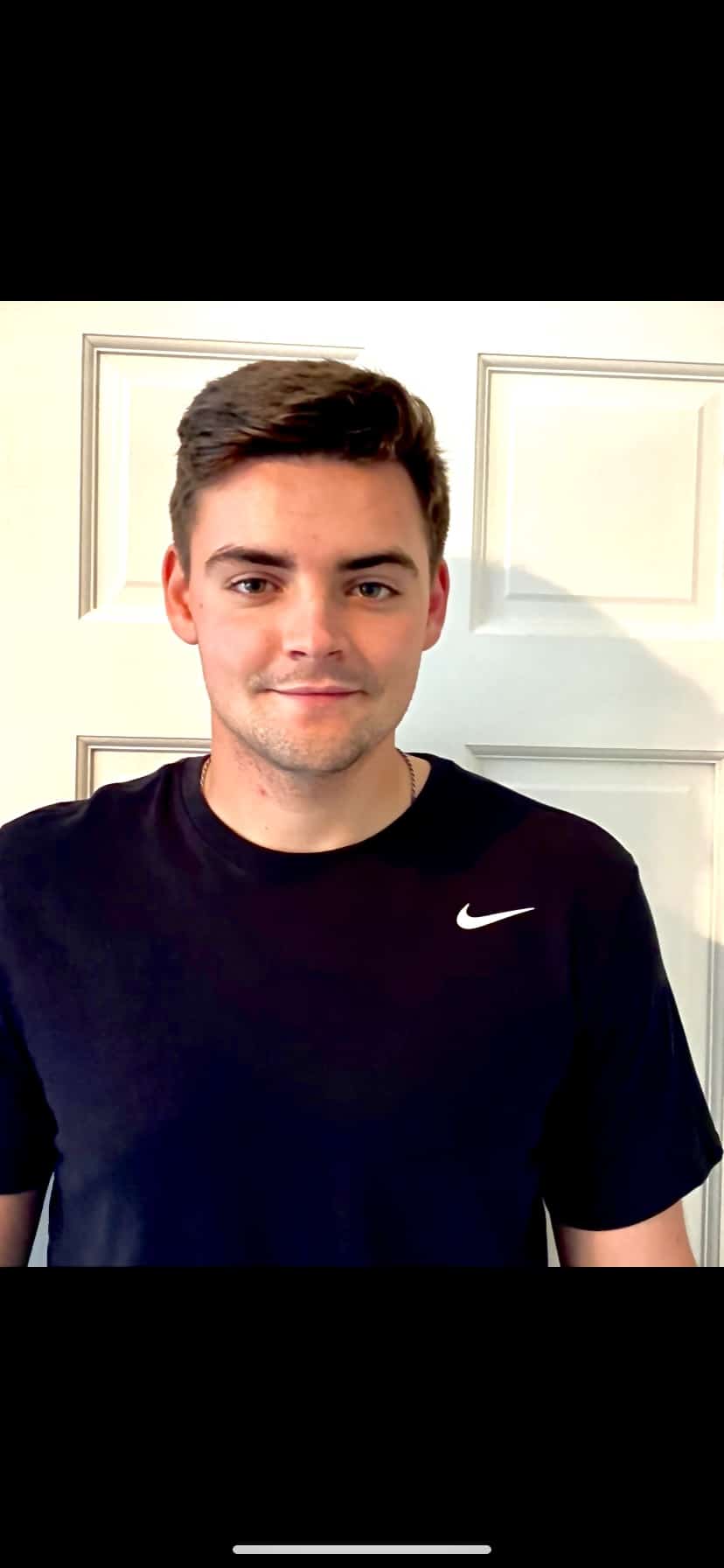 Zack Millar
NASM Certified Personal Trainer
Zack found fitness playing baseball throughout high school as well as many other sports friends. He became a trainer because he has a passion for fitness and overall human health. He is currently a Penn State student studying nutrition and and believes you should combine fitness with clean eating. His goal as a personal trainer is to help people develop the technique to exercise confidently on their own, to help people develop exercise plans and to motivate his clients in achieving their goals in and out of a gym setting.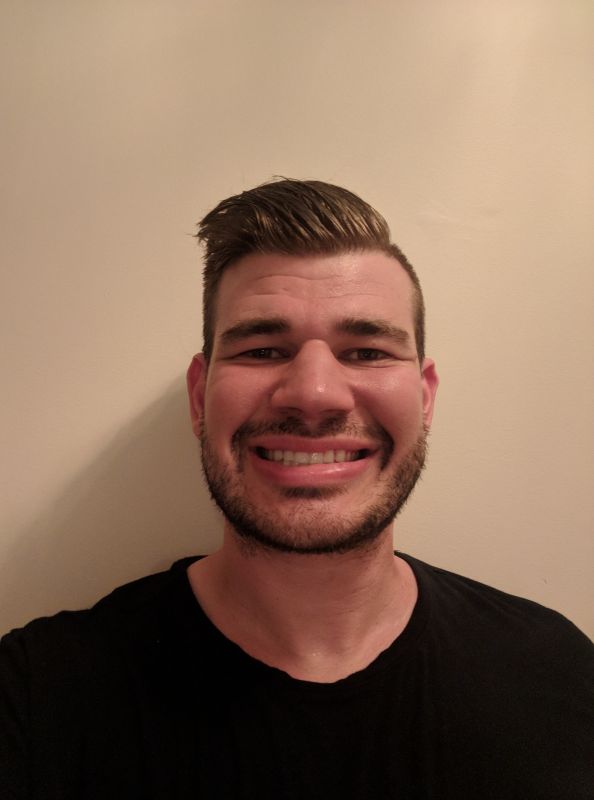 Kevin Sheaffer
B.S. in Kinesiology from Penn State
NASM Certified Personal Trainer
Personal Training Style:
Kevin's information will be updated shortly.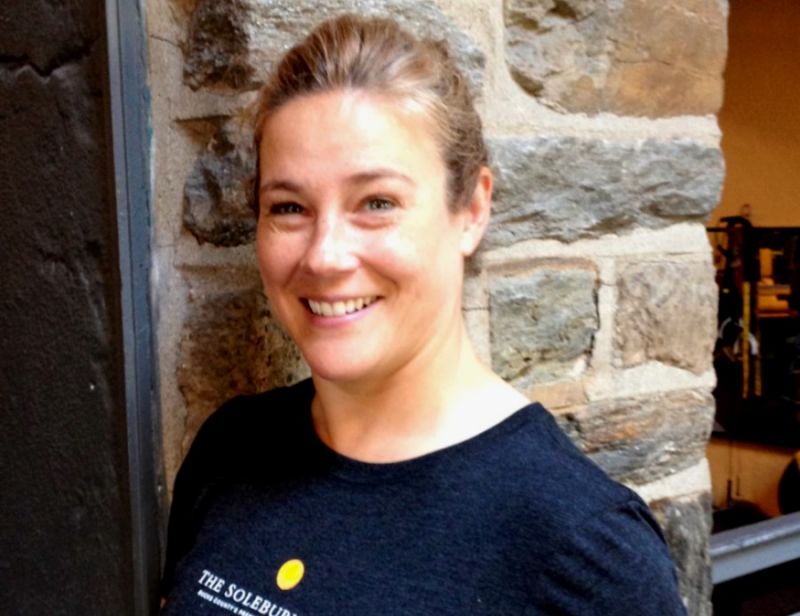 Chris Fissel
Masters of Science in Physical Therapy
Certified Strength & Conditioning Specialist
NSCA and Orthopaedic Certified Specialist
Personal Training Style:
Endurance & Strengthening, Injury recovery and prevention.
"I have worked out in health clubs all over the world. This is by far my favorite out of all of them!!"
"After 3 months I am enjoying the club. I am glad I made the move from Highpoint. I find all of the employees pleasant and accommodating, the facilities are great, and even ownership seems to enjoy their work!"
"I have been a member since 2007. From day one, I was greeted by my first name. The staff at The Solebury Club makes the extra effort to know their members and meet their needs."
GYM HOURS:
Monday – Thursday: 4:30am – 9:00pm
Friday: 4:30am – 8:00pm
SAT & SUN: 7:00am – 5:00pm
Please contact us to reserve your gym time or for information to schedule online
HOLIDAY HOURS:
Thanksgiving Eve: 4:30am-5:00pm
Thanksgiving Day: 8:00am–12:00pm
Black Friday: 8:00am-2:00pm
Christmas Eve: 8:00am–2:00pm
Christmas Day:  CLOSED
December 26th: 7:00am–5:00pm
New Year's Eve: 8:00am–5:00pm
New Year's Day:  10:00am-2:00pm
Easter: 7:00am-1:00pm
Memorial Day & Labor Day Weekends:
Saturday: 7:00am–2:00pm
Sunday:   8:00am–2:00pm
Monday:  CLOSED
Mother's Day:  8:00am–12:00pm
Independence Day Weekend:
Saturday: 7:00am–2:00pm
Sunday: 8:00am–2:00pm
Monday: 8:00am–2:00pm
July 4th:  CLOSED
KID'S ROOM HOURS:
TEMPORARILY CLOSED