"After 3 months I am enjoying the club. I am glad I made the move from Highpoint. I find all of the employees pleasant and accommodating, the facilities are great, and even ownership seems to enjoy their work!"
"I have been a member since 2007. From day one, I was greeted by my first name. The staff at The Solebury Club makes the extra effort to know their members and meet their needs."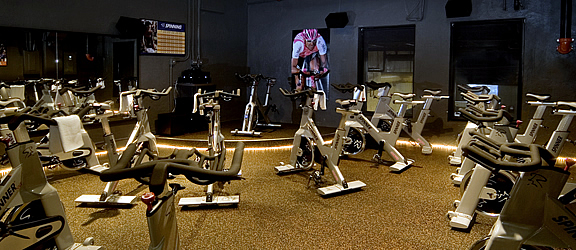 Group Fitness
It's inspiring and motivating to be surrounded by dedicated, like-minded individuals. It doesn't get much more empowering than a class with an encouraging instructor and supportive people all working hard together. Group fitness is a great way to help motivate yourself and others to dig deeper and push harder in workouts.
We offer 25+ classes per week: kickboxing, strength training, spin, barr, zumba, boot camp, tabata, outdoor circuit…
Personal Training
motivation, consistency, clarity, confidence, avoid injury, individual attention, sport specific, training with medical conditions, aging gracefully fun
Our staff is part of what makes The Solebury Club such a great place to exercise. From organizing group exercise classes, yoga, karate, to working with you in personal training sessions, and behind the scenes, these are the people who get it done.
The Solebury Club staff has a reputation for being friendly, inspiring and eager to help you achieve your goals in a clean and refreshing environment. Since 2005 we have kept the members experience in mind… our gym floor far away from yoga studios, individual rooms for group fitness and spinning offering more variety on the schedule, a centrally located cafe for catching up with friends, huge showers, outdoor workout area… to name a few. Full time cleaning staff.
Locker Rooms
Our locker rooms feature large shower stalls, a sauna and steam room, half and full-size lockers with electronic locks, hair dryers, complimentary shampoo, conditioner, body wash.
The locker rooms are maintained by our full time cleaning staff and located adjacent to the spa treatment rooms, allowing for easy access to massage appointments.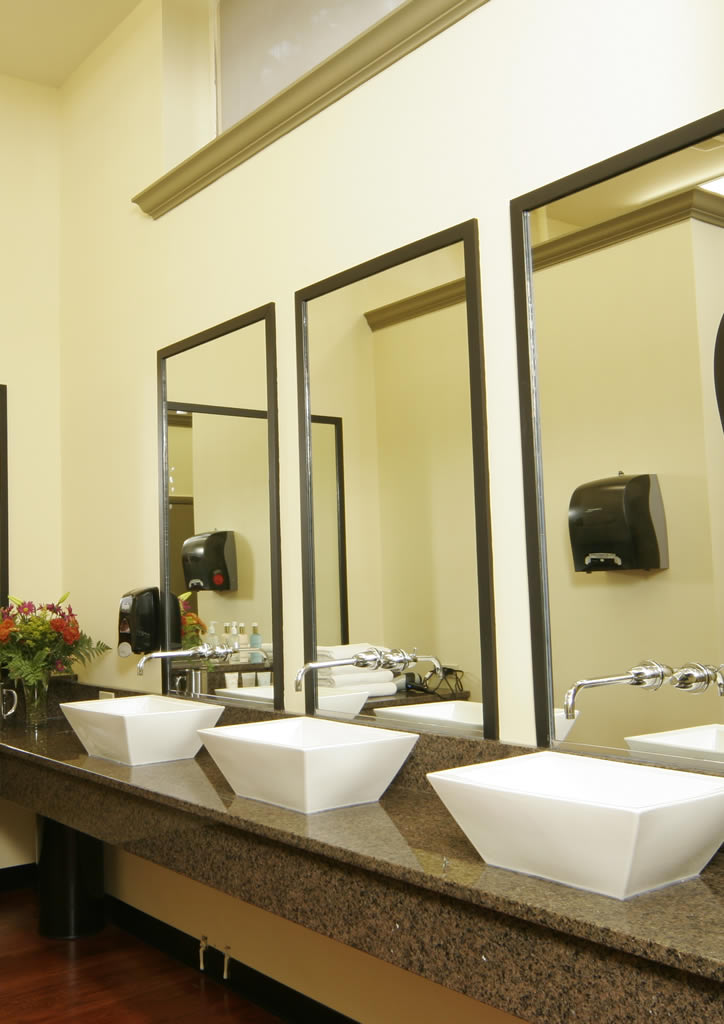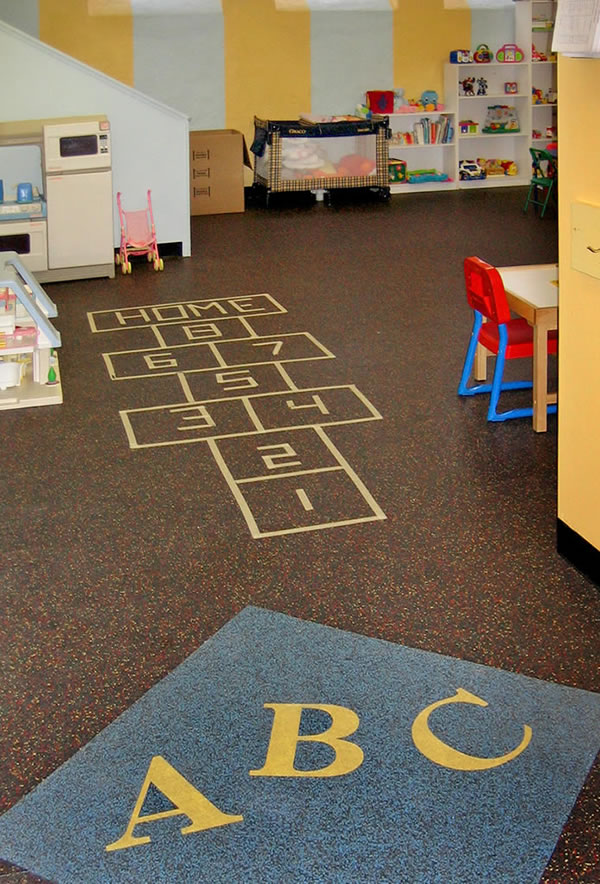 The Kid's Room
For moms and dads who want to bring their children to the Club while they working out, we have The Kid's Room at The Solebury Club. Here children from 3 months – 12 years can have fun with one of our Kid's Room staff.
There are games, books, videos and lots more for your child to enjoy. When you're done working out and are ready to leave, you might find that your child wants to stay a little longer!
The Cafe
The Café at the Solebury Club provides members and their guests with a pleasant respite from their busy day, a healthy start to their workout or a nutritious meal for the family. Start your day with a fresh fruit protein smoothie, our juice of the day, or a robust cup of coffee. We also offer a fine selection of bottled waters, fresh brewed teas, cappuccino and café latte. Try our selection of yogurt, fresh fruit or our famous protein BUZZ.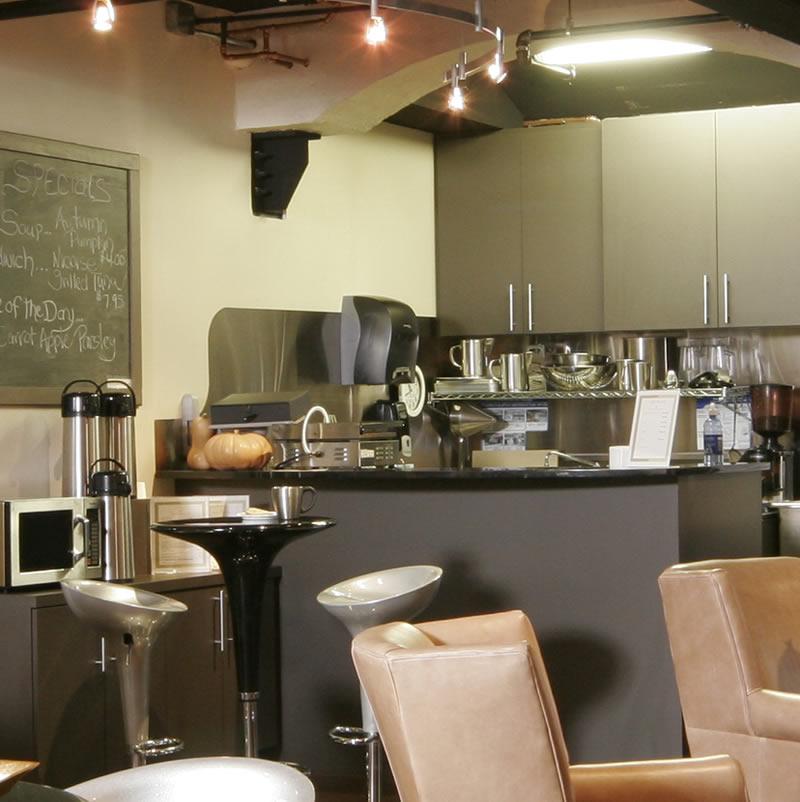 The Spa
"I want to help people by providing a therapeutic approach towards those who suffer from all kinds of injuries, muscle spasms, pinched nerves, and basic stress. He wants to make a difference in their lives by providing the highest quality of massage. My goal is to accomplish the highest results by eliminating a problem which is preventing you from having a comfortable life." – Alex Krishtul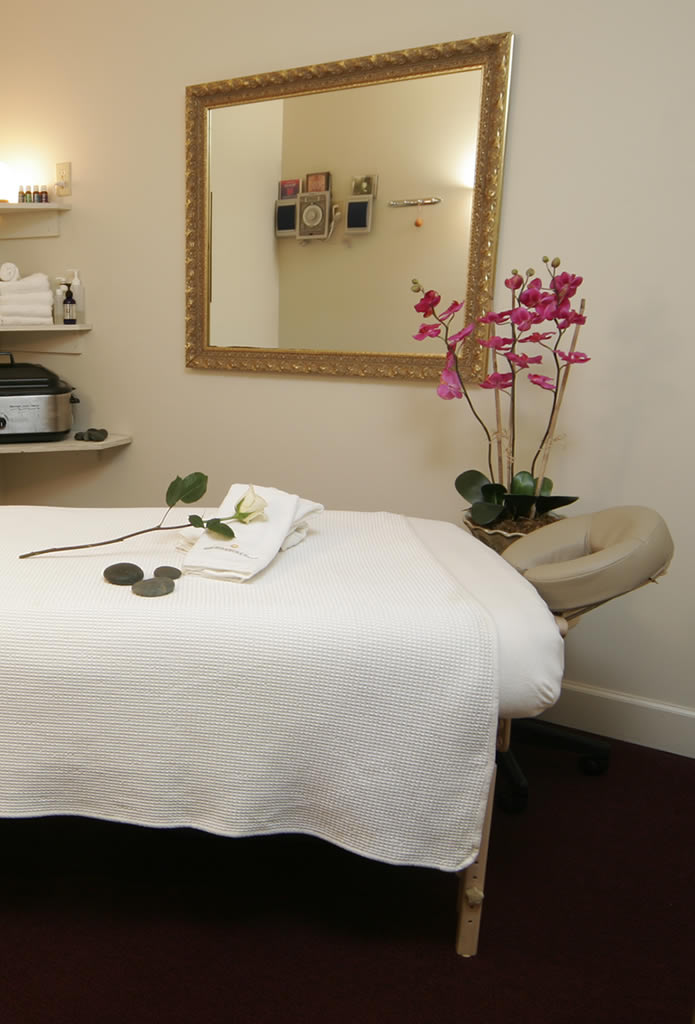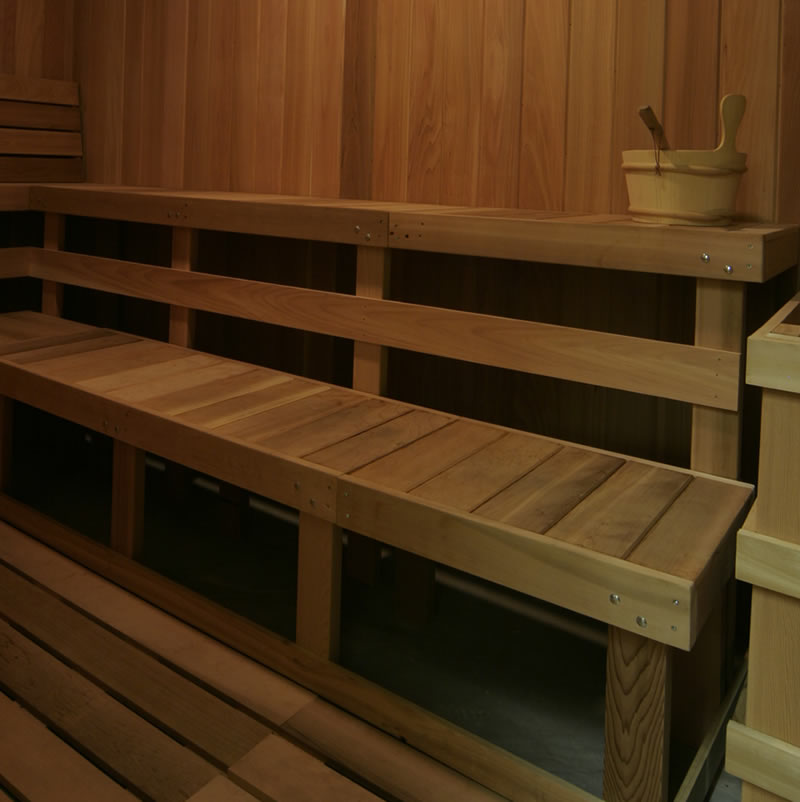 Sauna & Steam
Benefits: improves circulation, lowers blood pressure, reduces stress, clears congestion, promotes skin health, aids workout recovery, loosens stiff joints, burns calories, boosts immune system…
Nutrition
From childhood to our senior years our nutrition needs change with our lifestyle, health and physical activity. There is no one-size-fits-all approach to healthy eating. Foods that are good for one person may not be for another.
We don't hand everyone the same list of foods and meal plans. Counseling is custom to each individual's needs and situation. The Solebury Club offers nutrition counseling and programs to support members and their families through every stage and phase of life.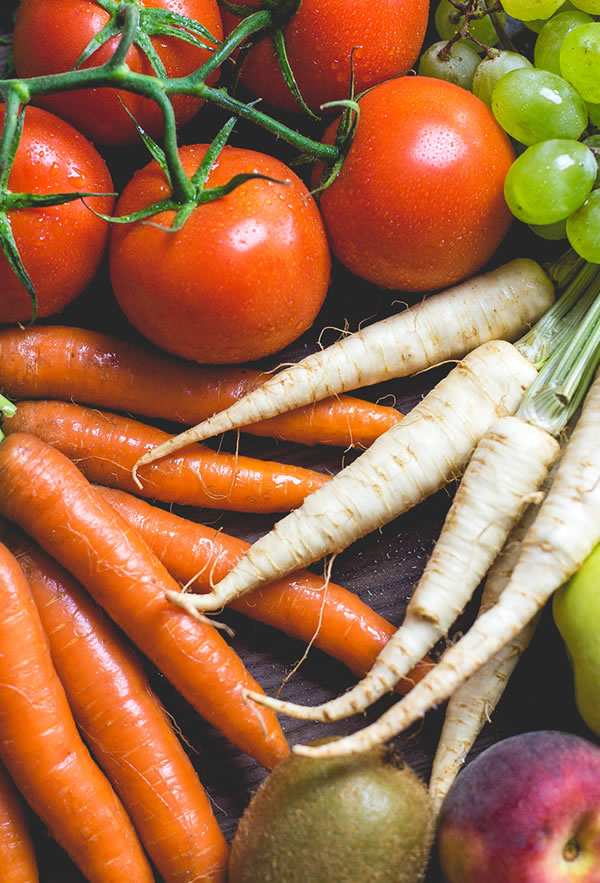 Chiropractic
We offer a gentle, thorough, and effective approach to guide your body into alignment and to a greater level of self healing.  Our Doctor of Chiropractic, Mike Guinosso, is available Tuesdays 11:00 am – 1:00 pm.  Other days and times are available by appointment.  Drop-ins are welcome.  For more information or to contact Dr. Mike directly, click on the link to his website.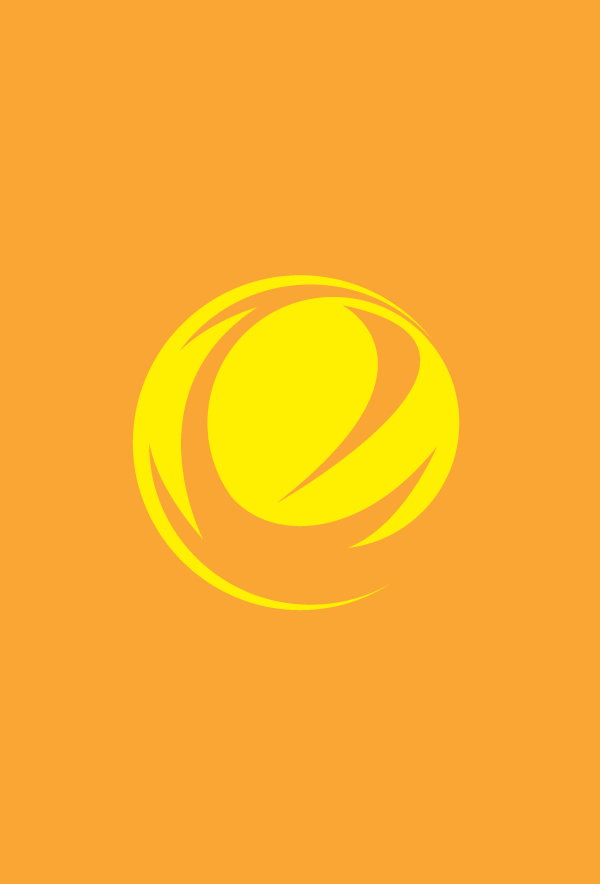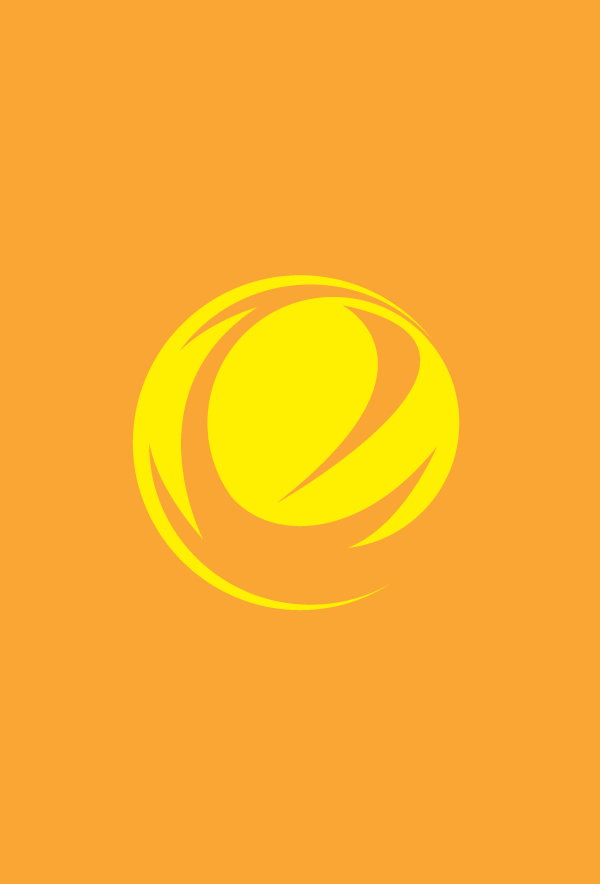 Physical Therapy
Focal Point Physical Therapy was created out of a desire to work with orthopaedic patients on an individual basis, to provide quality care in a low-stress environment and optimize outcomes. Sole practitioner, Christine Fissel, MSPT, OCS, Cert. MDT, CSCS, is a licensed physical therapist with 25 years of experience in orthopedics.
Services provided include a thorough, individualized assessment and plan of care, utilizing an evidence-based approach, providing direct feedback and integrating your personal needs and goals. You are an active participant in your care. You can call Chris directly to schedule an appointment or to discuss if physical therapy is the correct route for you: (215)-803-3347.
4612 Hughesian Drive
Buckingham, PA 18912
(215) 794-3494
GYM HOURS:

MON–THU:  5:30 am–10:00 pm
FRI:  5:30 am–8:00 pm
SAT:  7:00 am–6:00 pm
SUN:  8:00 am–5:00 pm
HOLIDAY HOURS:

Day Before Thanksgiving:  5:30 am–2:00 pm
Thanksgiving Day:  8:00 am–12:00pm*
Day After Thanksgiving:  7:00 am–6:00 pm
Christmas Eve:  8:00 am–2:00 pm
Christmas Day:  CLOSED
December 26th:  8:00 am–10:00 pm
New Year's Eve:  8:00 am–5:00 pm
New Year's Day:  CLOSED
Easter:  CLOSED
Memorial Day & Labor Day Weekends:
Saturday: 7:00 am–2:00 pm
Sunday:   8:00 am–2:00 pm
Monday:  8:00 am–12:00 pm*
Mother's Day:  8:00 am–12:00 pm
Independence Day Weekend:
Saturday: 7:00 am–2:00 pm
Sunday: 8:00 am–2:00 pm
Monday: 8:00 am–2:00 pm
July 4th:  CLOSED
*No Classes held ~ Cafe & Kids Room are closed
KID'S ROOM HOURS:

MON–THU:  8:30 am–11:30 am & 4:30 pm–7:30 pm
FRI:  8:30 am–11:30 am
SAT:  8:00 am–12:00 pm
SUN: CLOSED